Last Updated: August 7, 2023

In this post, I'm going to break down EVERYTHING you need to know about Payoneer safety and security.
Is Payoneer safe, legit, and secure? Or do they want to take your money and run for the hills?
Does Payoneer come with a host of possible scams?
8 Tips You Must Know Before Using Payoneer
Does Payoneer Collect Your Personal Information & Why?
& much more.
Let's dive right in.
Is Payoneer Safe and Legit?
Payoneer is definitely a safe, legitimate, and trustworthy platform with secure encryption and consumer protection in place to keep you relatively safe online. Although it's a legit site but nothing is completely risk-free, and data breaches are possible anywhere, so you have to follow the appropriate security protocols.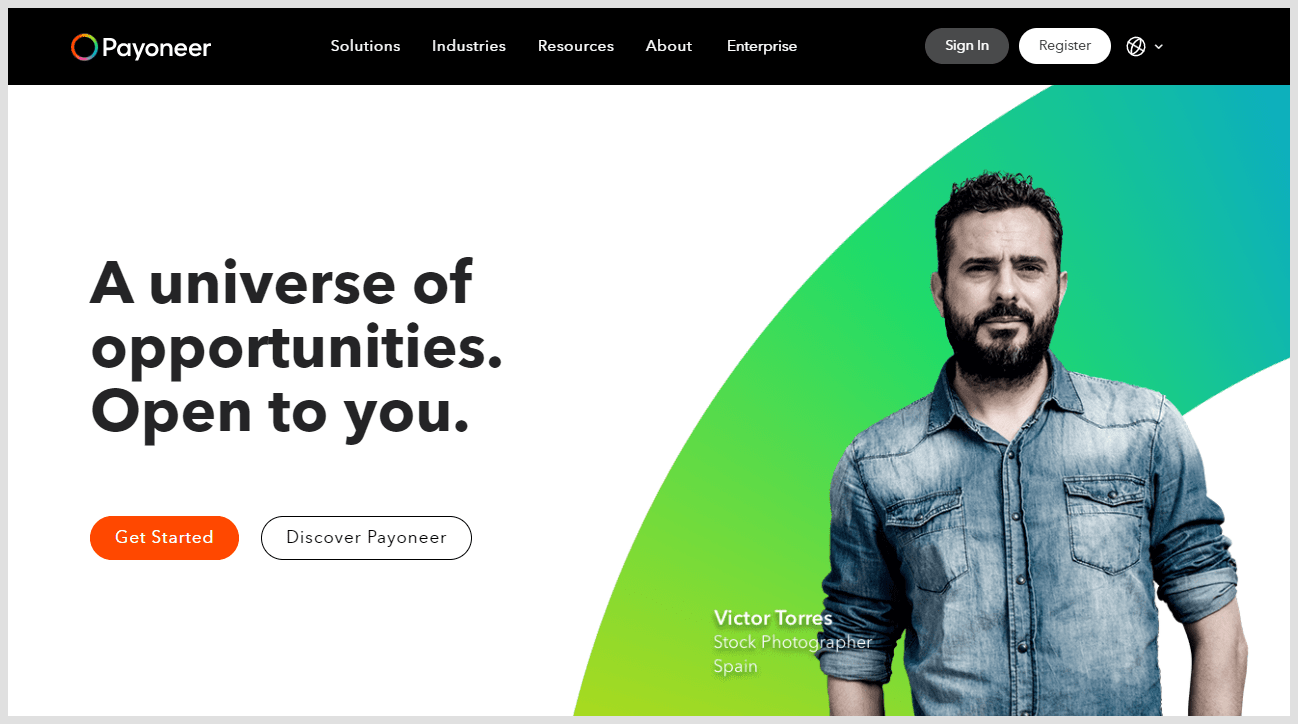 OK, I know what you're thinking if Payoneer is safe then why:
We've all heard a few stories like "I got scammed on Payoneer."
The answer is Yes, they might be scammed, but you know what?
They got scammed not because of Payoneer but due to their own mistakes.
You might be thinking, what those mistakes are and how you can avoid those mistakes?
Before we go into that, let me tell you my experience with Payoneer.


My Experience with Payoneer:
Before I launched Ecomsay, I used to be a freelancer and Payoneer was necessary for me to receive the money from platforms like Upwork, Fiverr, etc.
Why is it necessary for me?
It is necessary for me, not just for me but for many Pakistani freelancers because we can't use PayPal here.
Based on my experience so far, I had never faced any issues with Payoneer till now.
Now that you know Payoneer is safe or not, another question you might have: does Payoneer come with a host of possible scams?
Let me explain.
Can You Get Scammed on Payoneer?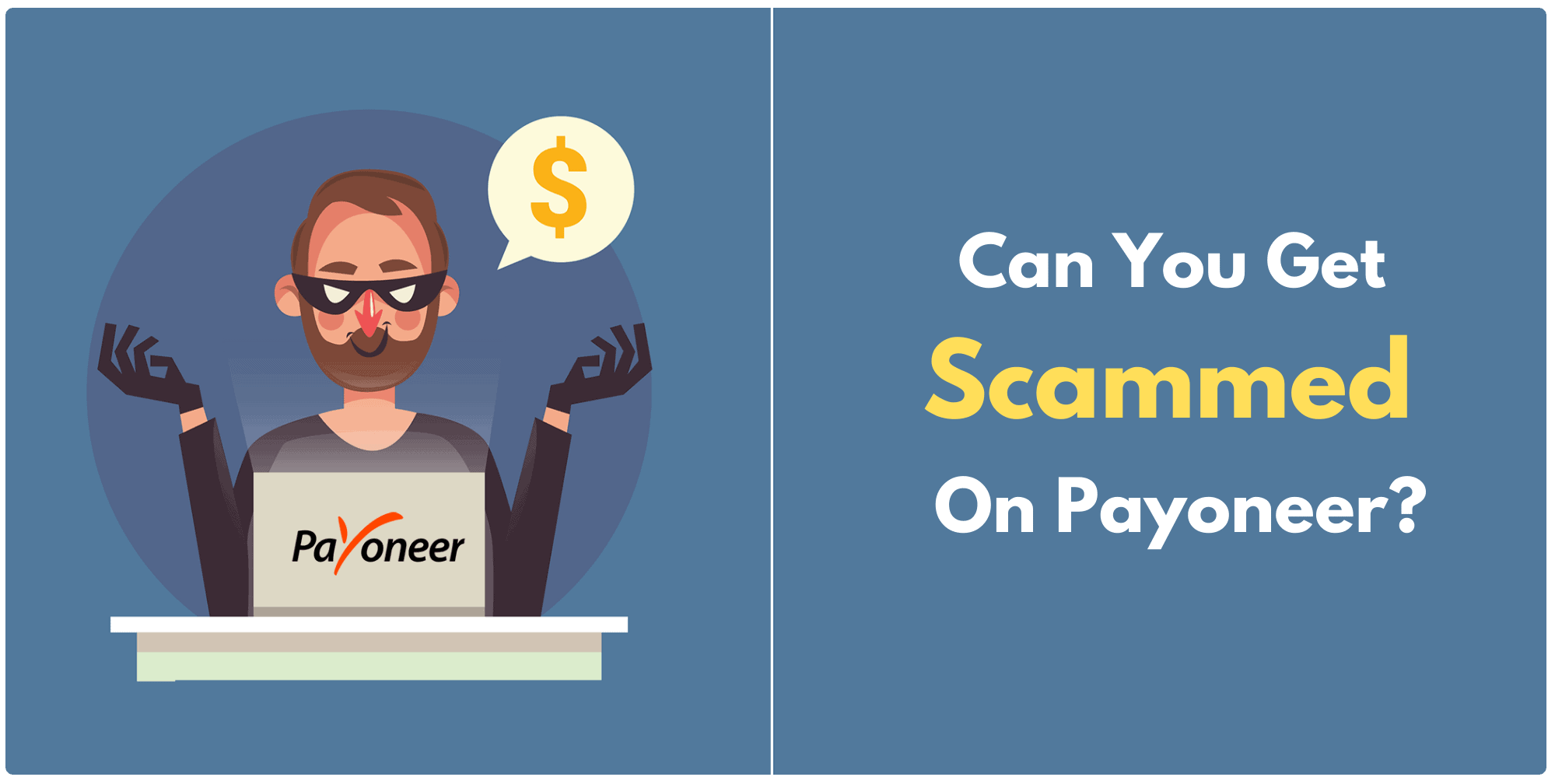 The answer is yes but just like Payoneer, other online payment systems (like PayPal) also come with a host of possible scams as well but when you know the warning signs to look, you can protect yourself from scammers, hackers, and thieves.
Many instances of fraud happen with people because they don't know the warning signs to watch out for.
And, if you're one of them then you must know these 8 tips below to protect your account before it's too late and any hacker or scammer can strike.
Tips To Be Safe On Payoneer
As I said earlier, some people get scammed because they don't know the warning signs to look for.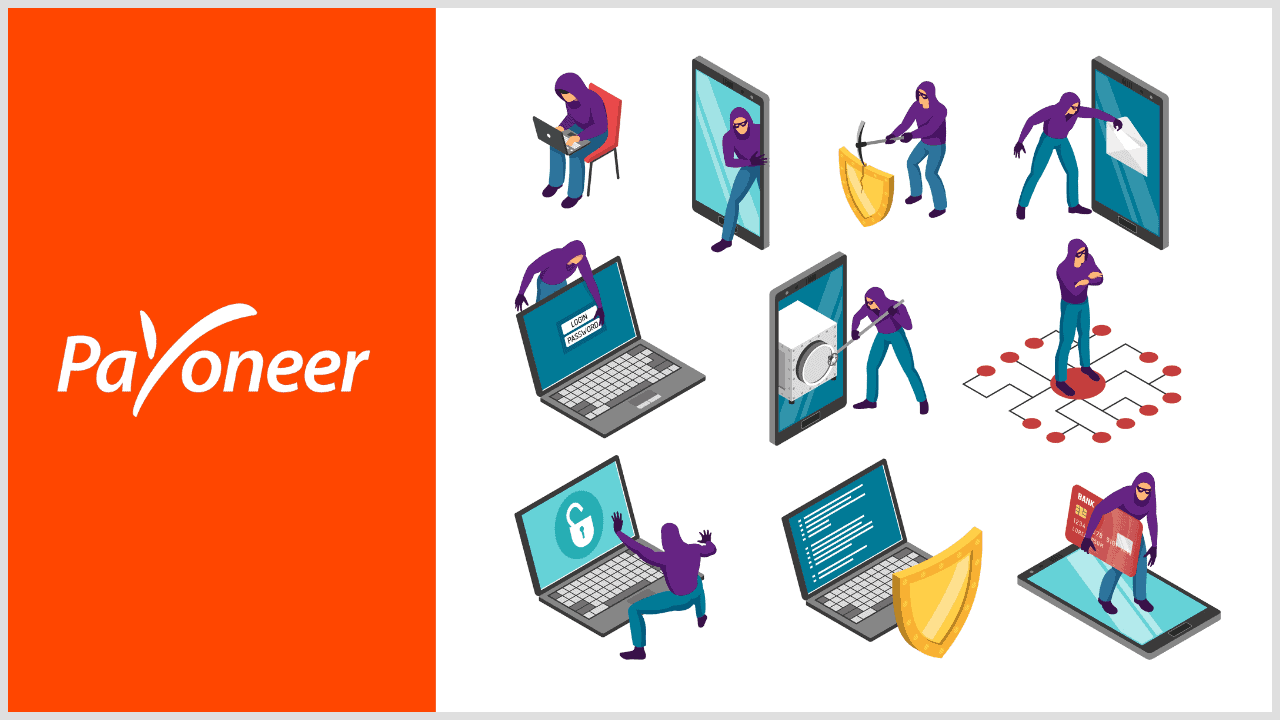 Here are the 8 tips to maximize the security of your personal information and stay safe online.
1. Never Click On Phishing Emails
Phishing is the fraudulent attempt in which a thief wants to steal your account information such as your email, password, username, credit card, and other confidential details by presenting itself as a trustworthy entity.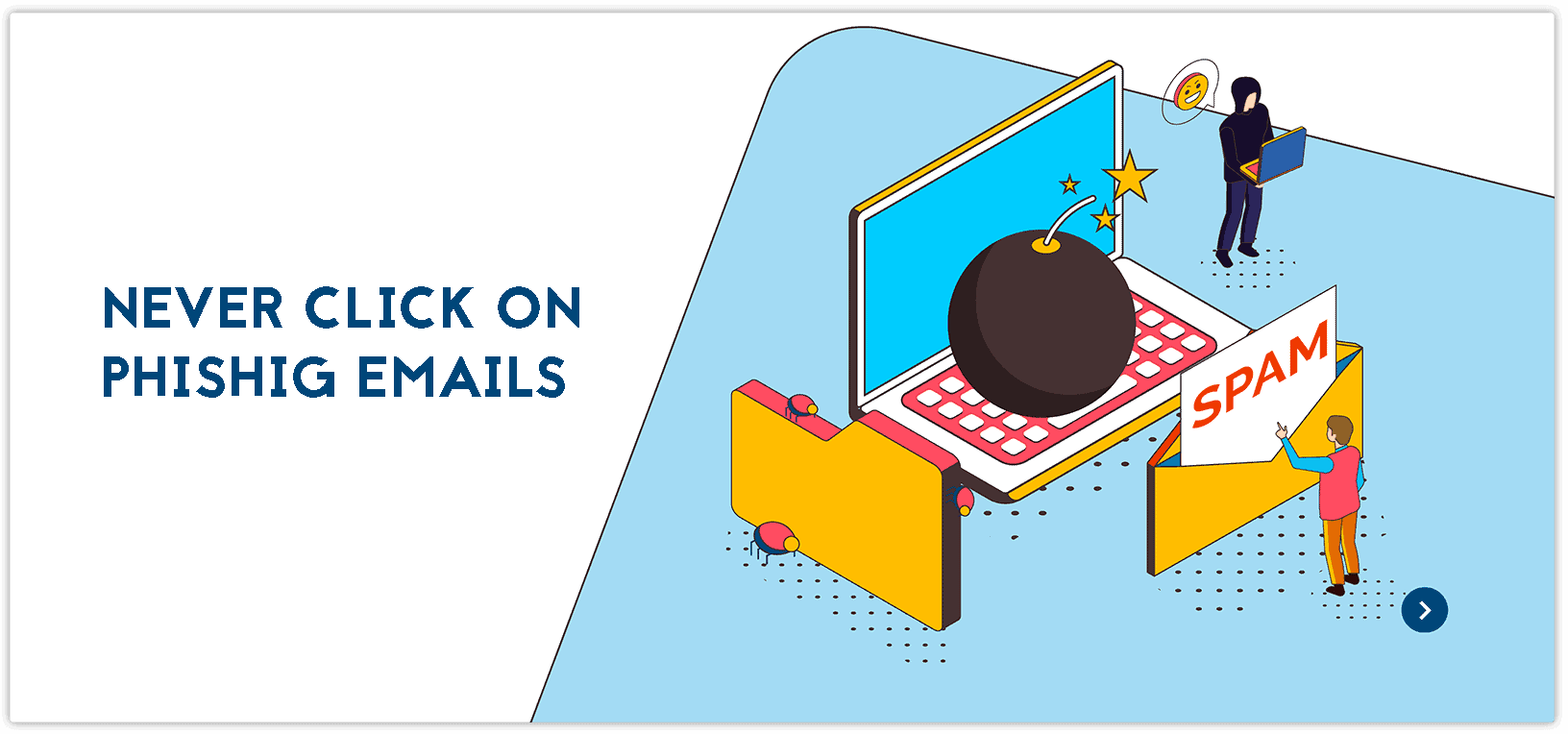 You might receive phishing emails that appear to come from Payoneer but actually, they're not really from them.
Here's an example of a phishing email:

It looks like the email is received from Payoneer but actually, it's not.
When you click on these types of links, you'll be directed towards dummy sites with the Payoneer logo and when you unwittingly type your account info, all of the information will be sent to that scammer.
So to be safe, always check the emails carefully whether they're officially from Payoneer or instead go to your account yourself via a browser.

Most of the time, Payoneer will only send emails with a link for confirmation of your newly created account or if you sent or received payments.
You can also report a phishing attempt/attack by clicking here.
2. Watch Your Balance Carefully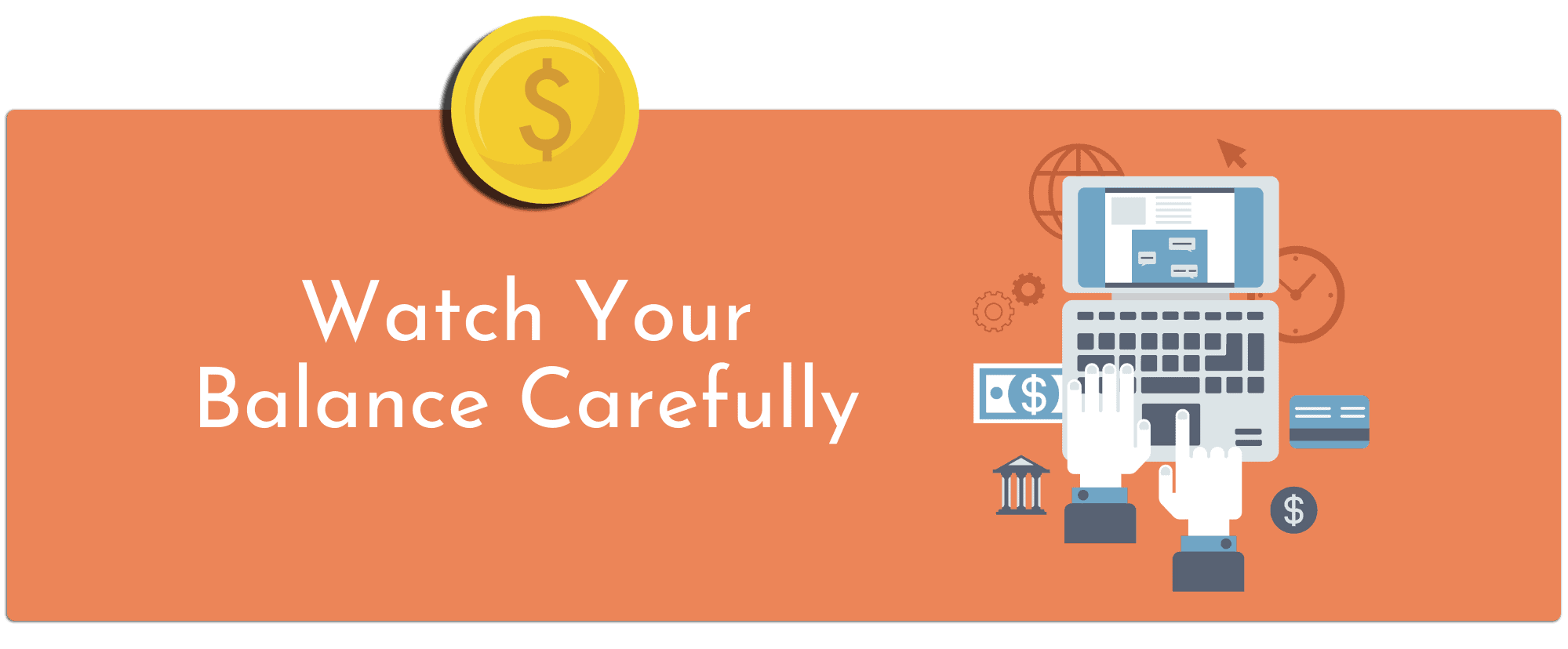 Maybe you shared your login credentials with someone or somehow got access to your account from your phone or pc but didn't change anything like your password etc.
That person may send a series of small withdrawals — as little as $1-$5 to his/her own account and hoping the owner of the account won't notice.
Therefore, keep your eyes on your account balance and check it from time to time.
3. Protect Your Devices
To get access to your account, you'll always need a device whether it's a mobile, laptop, tablet or anything.
It's your responsibility to protect your personal devices and keep them with you or the device must be locked with a passcode or PIN.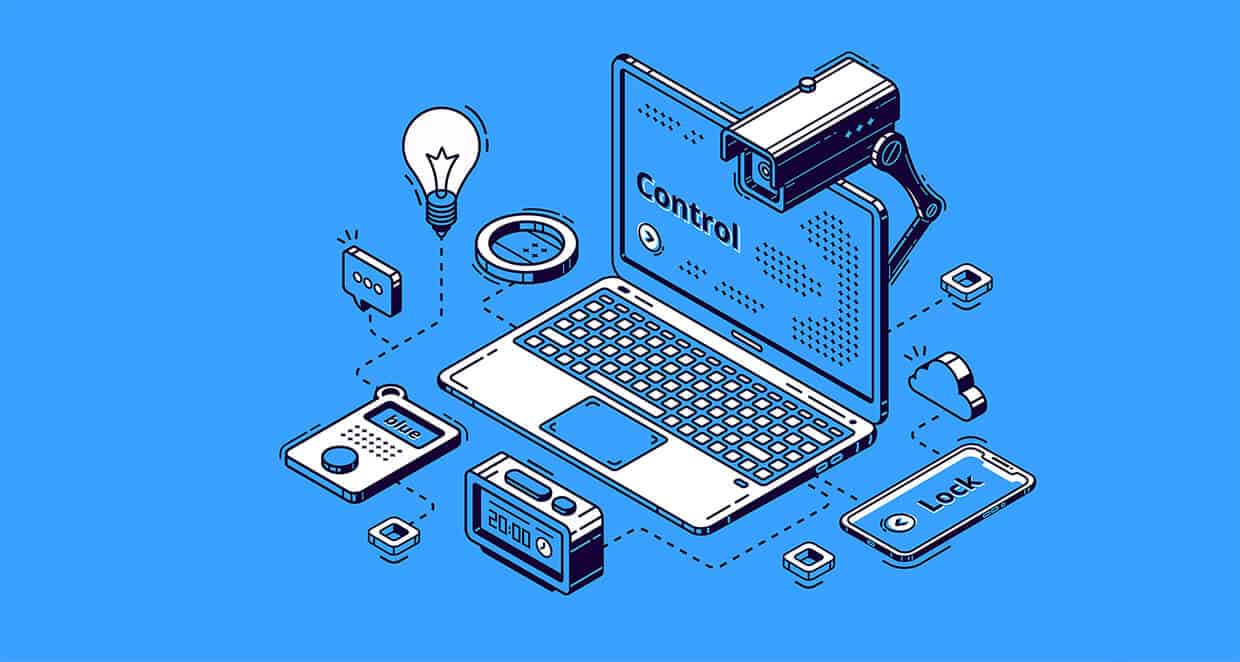 Besides that, follow these simple but useful security tips:
Don't install root applications to root your devices because those applications may be malicious software and expose your account details etc.
Your devices must be password protected so no one can't get access to your device.
Avoid public Wi-Fi for financial transactions if you're managing your Payoneer account instead use mobile data if you're out. (more on that later)
Always enable remote wipe security feature, it allows you to easily erase all your device data permanently in case your device is lost or stolen.
All of these security tips are very helpful but especially maintaining the physical control of your device is the primary layer of protection.
4. Never Share Your Login Credentials with Anyone
Maybe you receive emails from someone pretending as a member of Payoneer but keep in mind, they will never ask for your password.
In fact, Payoneer clearly mentions that they never ask for your username or password via email, phone, or chat.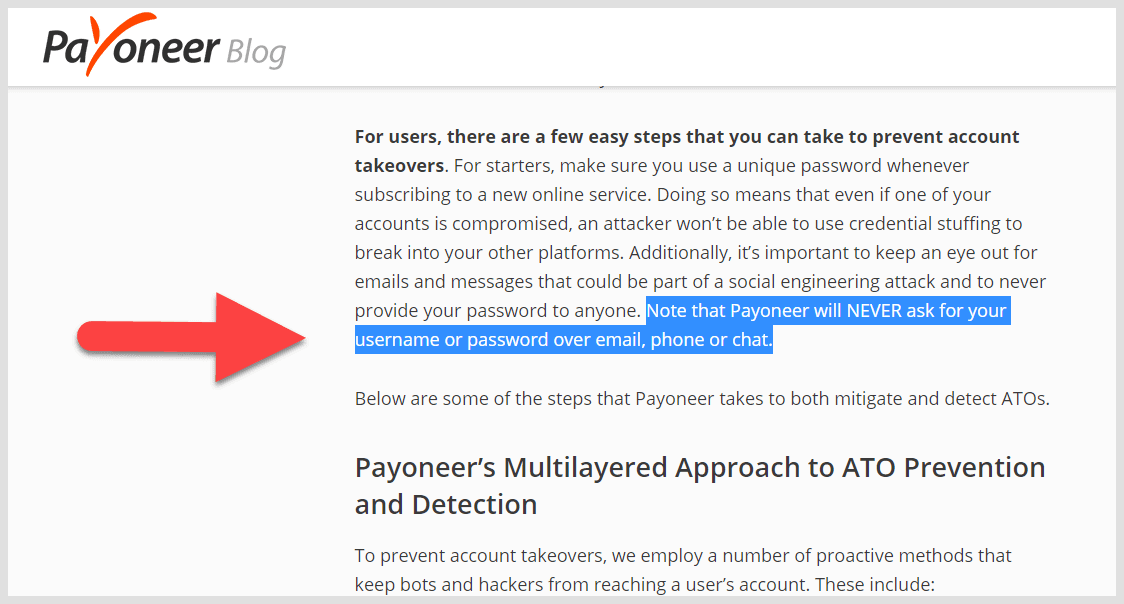 Also, Payoneer will never send you to a non-Payoneer site to change your account password.
So if anyone asks you for your account password, refuse them and in case you want to change your password always change from the Payoneer official site.
5. Make Strong Password & Keep It Safe
We all know "123456" is not a smart password but still many people create passwords like this and if you're one of them then chances are sooner or later your account is in danger.
Always create strong password, don't let your accounts be easy targets.
A strong password contains all of the following characteristics:
Lower and upper case letters.
Use numbers, letters, and symbols (@, $, # , %, etc.).
At least 8 characters long.
6. Turn On Two-Step Verification
The two-step verification adds an extra layer of security which makes it difficult for unauthorized users even if that person knows your account password.

When you enable two-step verification on Payoneer, you will be required to enter your password and then each time the system is going to ask you for the code that you'll receive on your mobile number via SMS or phone call.
The code will expire after a short period of time from receiving it, so enter within 1-5 minutes and if you didn't then you'll have to request again for the code.
To receive the code, you can choose the same number you add while creating your Payoneer account or enter the new one (by editing the number displayed).
Enabling the two-step verification is really helpful because no one can't access your account and perform certain actions and financial transactions until entering the verification code.
In case you don't know how to turn on Payoneer two-factor authentication follow these simple steps:
Once you logged in, head over to "Settings" and under the tab, you'll see an option "Security Settings" click on that.
Now click on "Turn On" under "Two-Step Verification."
Enter the mobile number on which you want to receive the verification code.
You'll receive a verification code on your mobile number, enter that.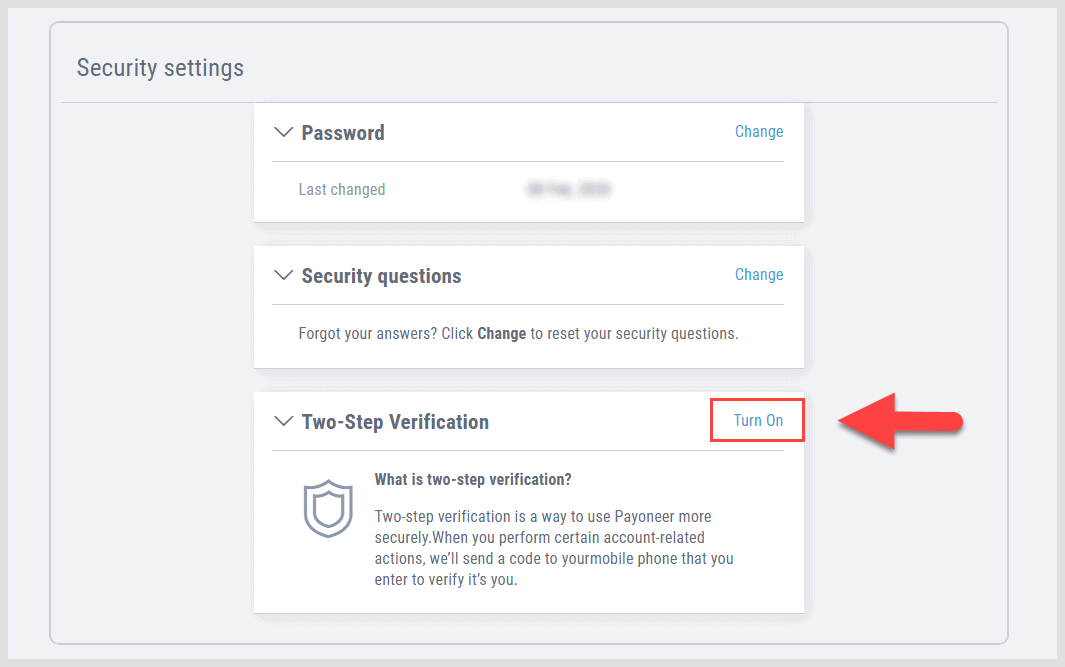 Please Note:
If your account is new and doesn't have any funds, then you can't see the
security settings
option.
Also, the 2-step verification is currently available in Europe and certain other countries but according to Payoneer, it will be available almost in every country in the coming months.
7. Use Payoneer On Secure Sites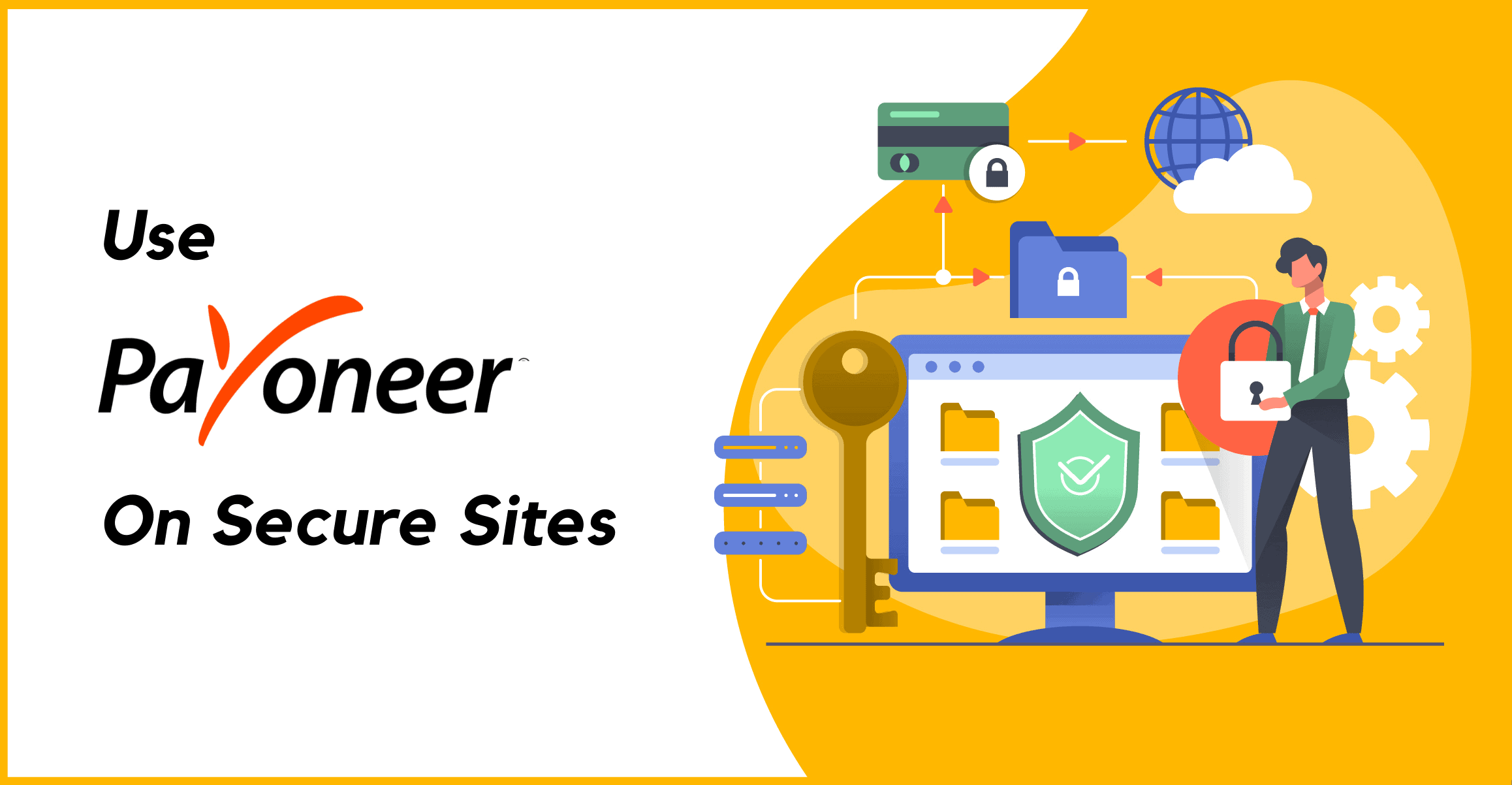 Payoneer can be used on many sites to receive your payments including freelancing sites such as Upwork, Fiverr, or any other.
We all know there is no issue adding Payoneer as a payment system on trusted sites like Fiverr or Upwork but there are many sites that are not secure.
So to keep your account safe, use your Payoneer account only on sites that provide secure, encrypted connections plus research whether those sites are trustworthy or not.
8. Use Private WiFi Networks, Never Public Ones
There are plenty of public WiFi networks mostly available in restaurants, hotels, airports, etc.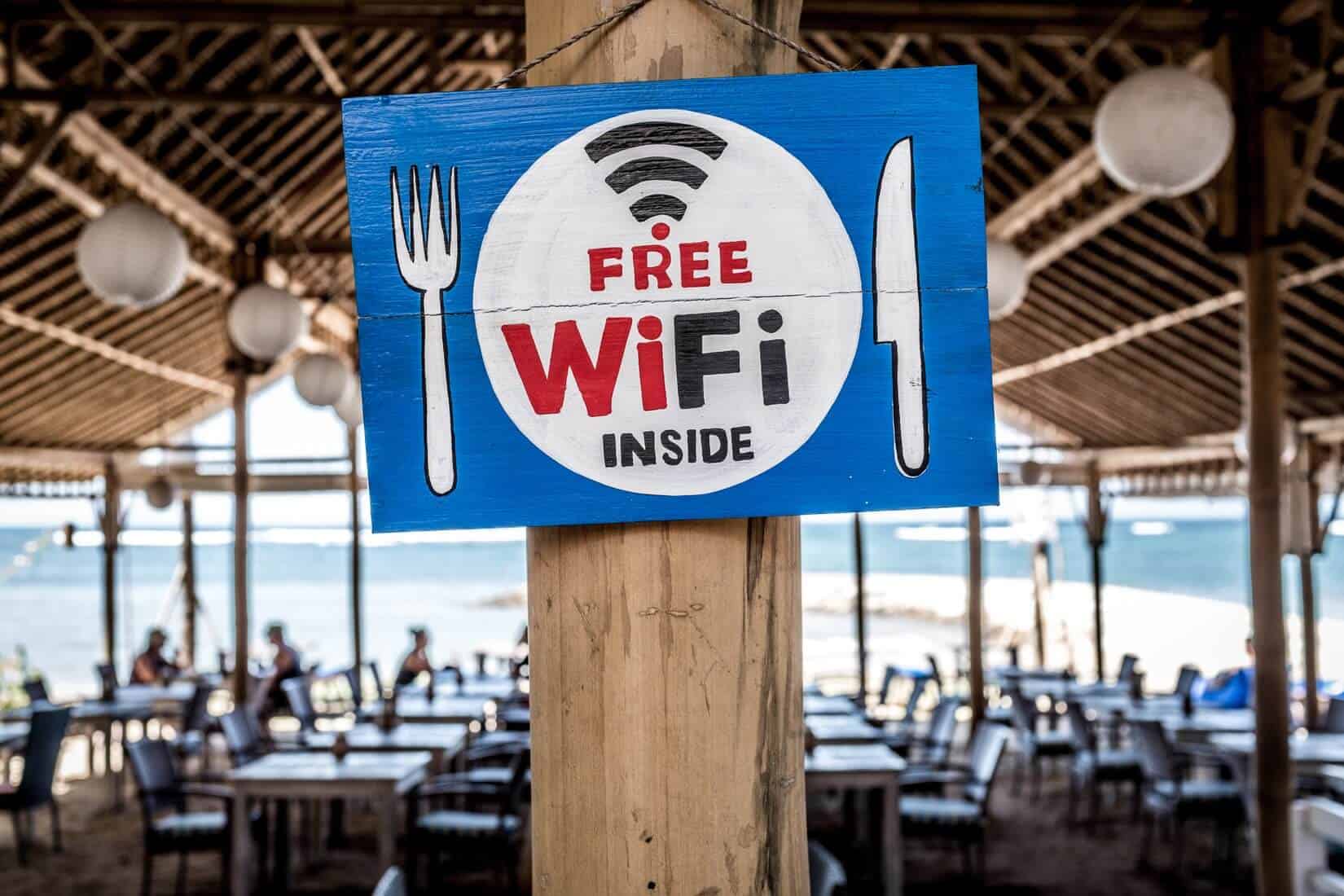 In a few words just don't and DON'T use public WiFi networks because those networks don't use leading encryption technology.
Using public WiFi networks makes it easier for hackers to attack within a range of vulnerable devices or access points.
Maybe you and the hacker are using the same WiFi network, and chances are the hacker uses the most common WiFi security threats known as the man-in-the-middle attacks.

Without going to dig deeper into MiM, in simple words the hacker is controlling the entire communication between you and him/herself and is going to get access to every piece of information you send out whether emails, business data, login information, the list goes on and on.
I would say, login to Payoneer only from a trusted Internet connection like your home or mobile data, etc.
Not just Payoneer but anything on your device that you don't want to lose.
How Secure Is Payoneer?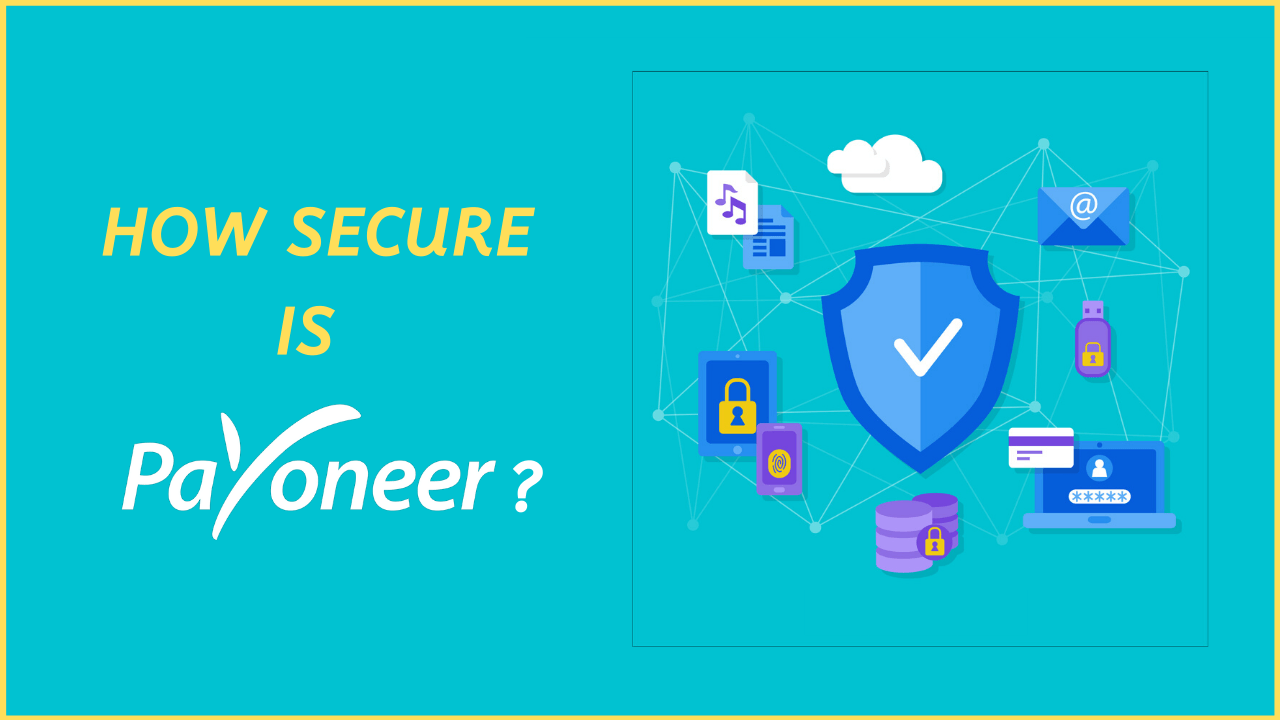 To prevent account takeovers, Payoneer has secure firewalls, CAPTCHA requests, cloud-based and in-house web application firewalls, bot-activity tracking, two-step verification, advanced duplicate-site tracking, multiple cyber-intelligence services, viruses detection systems, secure SSL to access credentials over a secure connection, and more.
These are a few of the proactive methods from Payoneer to protect your account from hackers and bots.
Besides that, it is a US registered Money Service Business (MSB) incorporated in 2005, licensed in 49 US states as a Money Transmitter, and certified at a PCI Level 1 Data Security Standard.
Getting these licenses and certifications requires significant investment as well as the commitment of time, expense, and resources.
Is Your Personal Data Secure?
When creating an account on Payoneer, you're giving all your personal data to the company, but is your data protected?
The short answer is yes, all of your personal data such as your ID card, password, email, etc. are protected by strong encryption, secured firewalls, and virus detection systems.
According to Payoneer, your password is encrypted and inaccessible to anyone inside their company.
Email Notifications To Alert You
In case any usual and unusual activity is detected like updating your account information, who sent you money, and whom you sent money anything happens with your account you'll receive email notifications from Payoneer.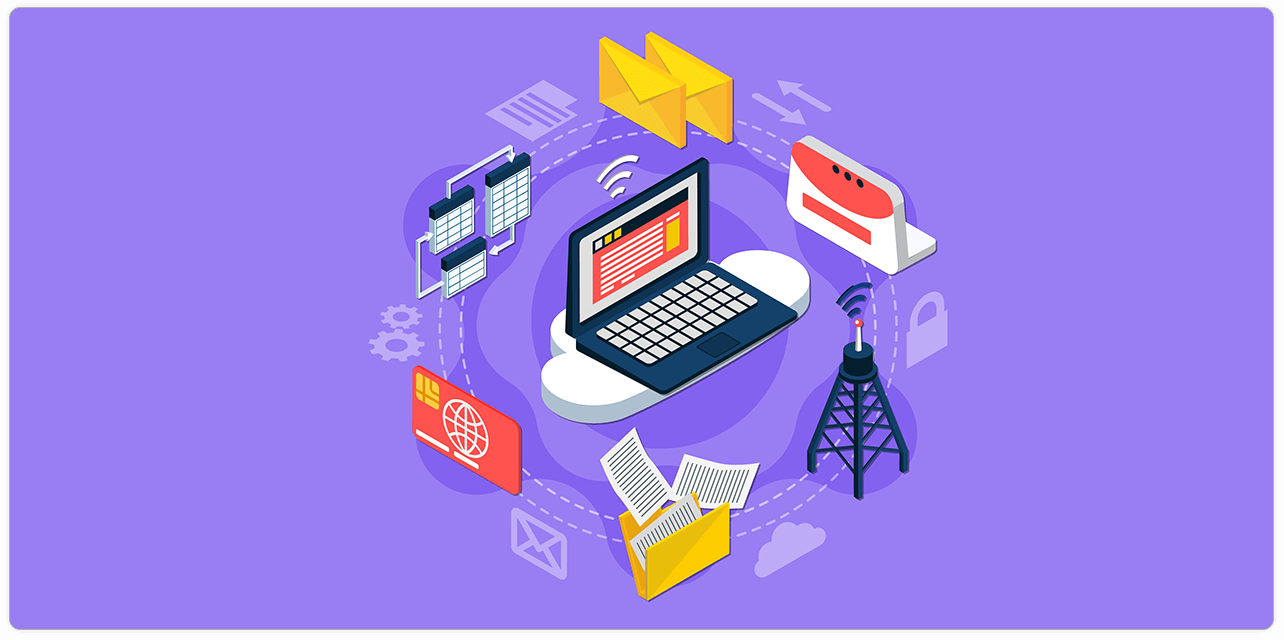 Maybe you notice that the transaction is not sent by you or any unusual activity, you have to contact Payoneer's team right away to prevent any losses.
Fraud Prevention
Every transaction is monitored and each account is analyzed by secure firewalls and sophisticated anti-hacking techniques to protect your account.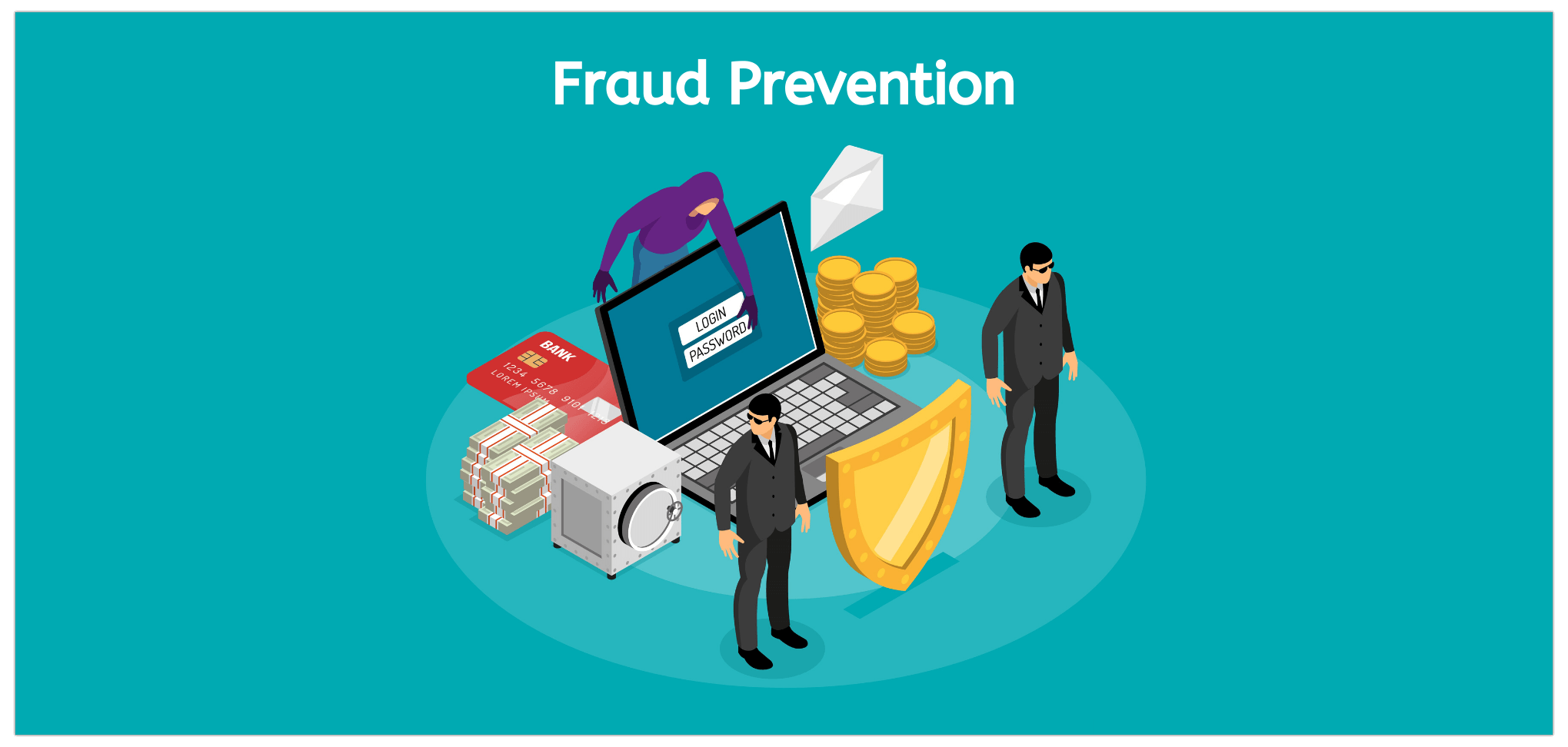 If an attack is identified, Payoneer's security teams investigate the source and take precautions to help prevent fraudulent activity and payments.

Payoneer Privacy Statement About Your Information
It's not surprising that all of the websites collect information about us whether it's PayPal, Amazon, or any other site.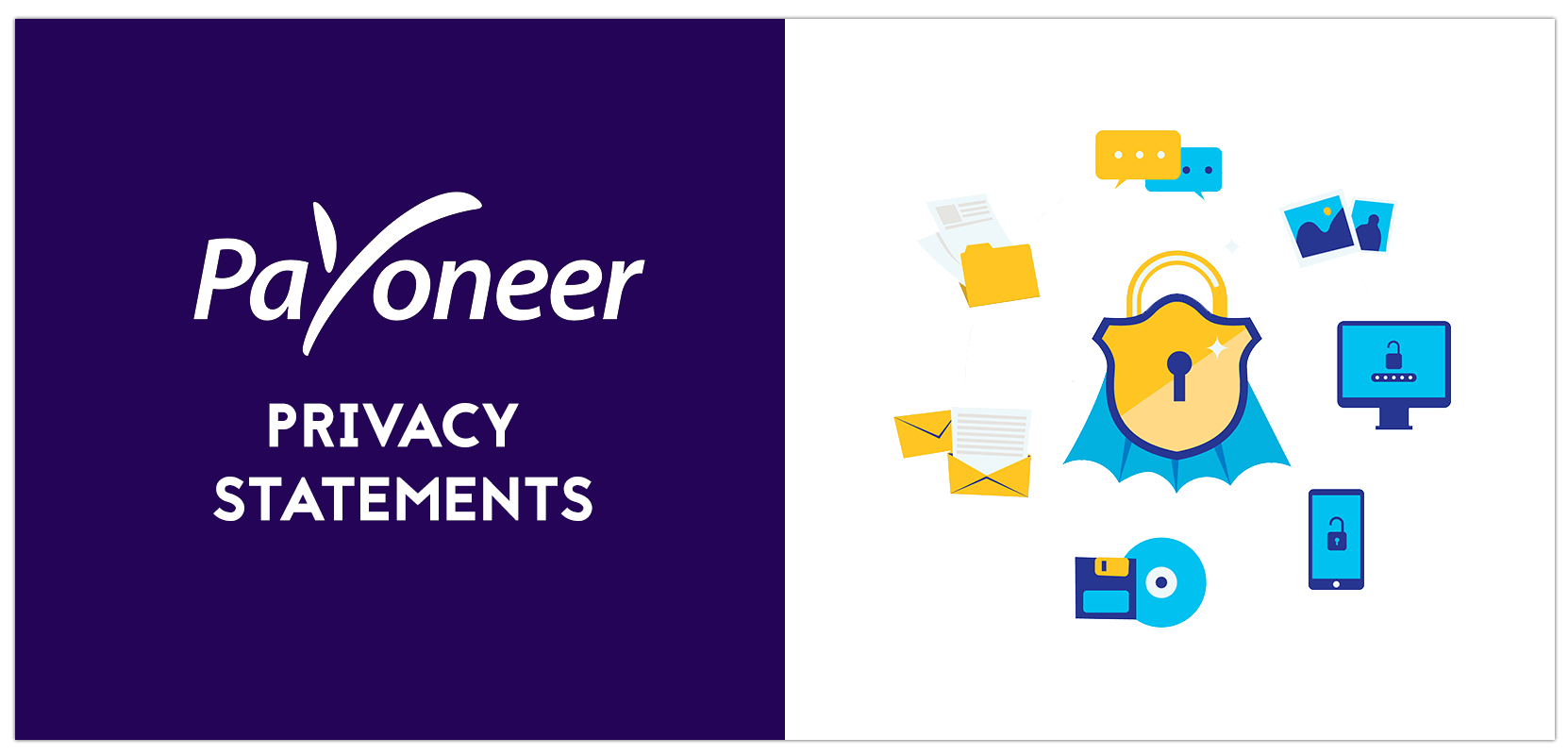 It's compulsory for any site, so here I am going to discuss the information that Payoneer collects about you and why they collect that information.
What Personal Data Payoneer Collect?
When you register on Payoneer and use their services, they collect this information:
Identifiers such as your real name, email address, address, phone number, IP address, date of birth, national identification numbers.
Financial information includes bank and credit account information, details of any transactions carried out using any of the services, credit history as applicable.
Internet or network activity such as interactions with their services or sites, cookies and other tracking technologies such as Google Analytics.
Commercial information about your business.
Geolocation data, IP-based Global Positioning System (GPS) information.
Other information that you provide them like when you contact and communicate with them, calls/emails and other correspondence.
These are the kinds of personal data they collect about each user, and these are clearly mentioned on their privacy policy page.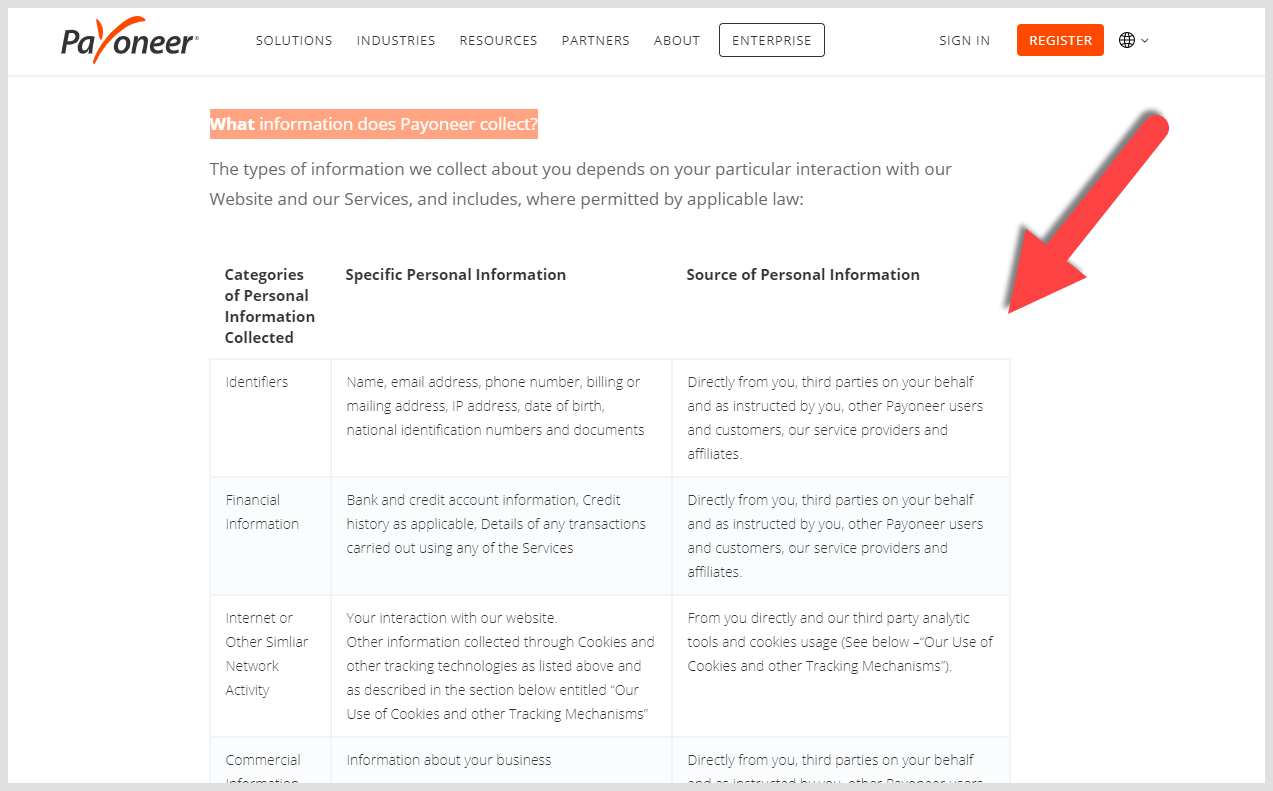 Why Payoneer Collect This Information?
As I said, it's necessary for Payoneer to collect that information.
Why is collecting that information necessary?
The answer to your why is, how they will send your payment if they don't know your bank account, just like a bank account other information is collected for the following reasons:
The phone number is collected to verify your identity via SMS.
Email & Address is collected to send you emails about your account activities, to contact you about services or information, newsletters, promotions, and special offers and to provide customer support.
Geolocation, to provide you with location-specific functionality or offers.
Tracking services, almost every website (even this website) use analytics services such as Google Analytics to improve website services, performance, and user experiences.
Collecting your personal data is necessary to facilitate the transaction, so don't worry.
For more details, check out the Payoneer privacy policy page.
Conclusion
No one literally no one wants to use a service where you have to give all your personal as well as financial information before knowing whether it's safe and trustworthy or not.
The same is the case with Payoneer but it's definitely a safe, reliable, legitimate, and secure payment method but you have to know the signs to look for (which I shared above) before using it.
Now I'd like to hear from you: what's your experience with Payoneer?
Or maybe you have more tips or questions that I didn't cover here.
Either way, let me know right now by leaving a comment below.
Payoneer FAQs
Is Payoneer Legit?
Payoneer is a legitimate site with millions of satisfied members and partnered with well-known trusted companies like Adobe, Freelancer, Shutterstock, etc.
Is it safe to give Payoneer my Social Security number?
Yes, it's safe to provide them your SSN, they're asking for your social security number to make sure you're the rightful account owner before they accept you as a customer.
Is Payoneer available in India?
Yes, Now Payoneer is available in India and you can send and receive payment directly to your Indian bank account.
FURTHER READING