Last Updated: December 24, 2021
Don't know what is WhatsApp web? Keep reading!
Initially, WhatsApp can only be used on mobile phones to communicate with friends and family.
But, as time pass, people want to use it on their computers.
To fulfill that need, they launched a feature called WhatsApp Web, but many people don't know about it and want to know What.
So today, we are going to cover detailed information related to the Whatsapp web.
What is WhatsApp Web?
Whatsapp Web is the version of WhatsApp that can be used to send and receive messages right from your computer quickly. The messages you receive and send are synced between your computer and smartphone, and you can see all those messages on both devices.
It can be used in any browser on your personal computer, and you can enjoy WhatsApp.
But how to use WhatsApp web? Let's discuss.
How To Use WhatsApp Web?
Now, you understand, what is WhatsApp web, but how we can use it is the next thing to learn.
There are two similar ways to use it:
On PC's Web Browser.
On PC by downloading the setup.
We can discuss both ways, so it's your choice whether you want to use WhatsApp on PC or PC's browser.
On Web Browser
To use WhatsApp on your computer web browser, follow these steps:
1. Go to WhatsApp Web from your pc.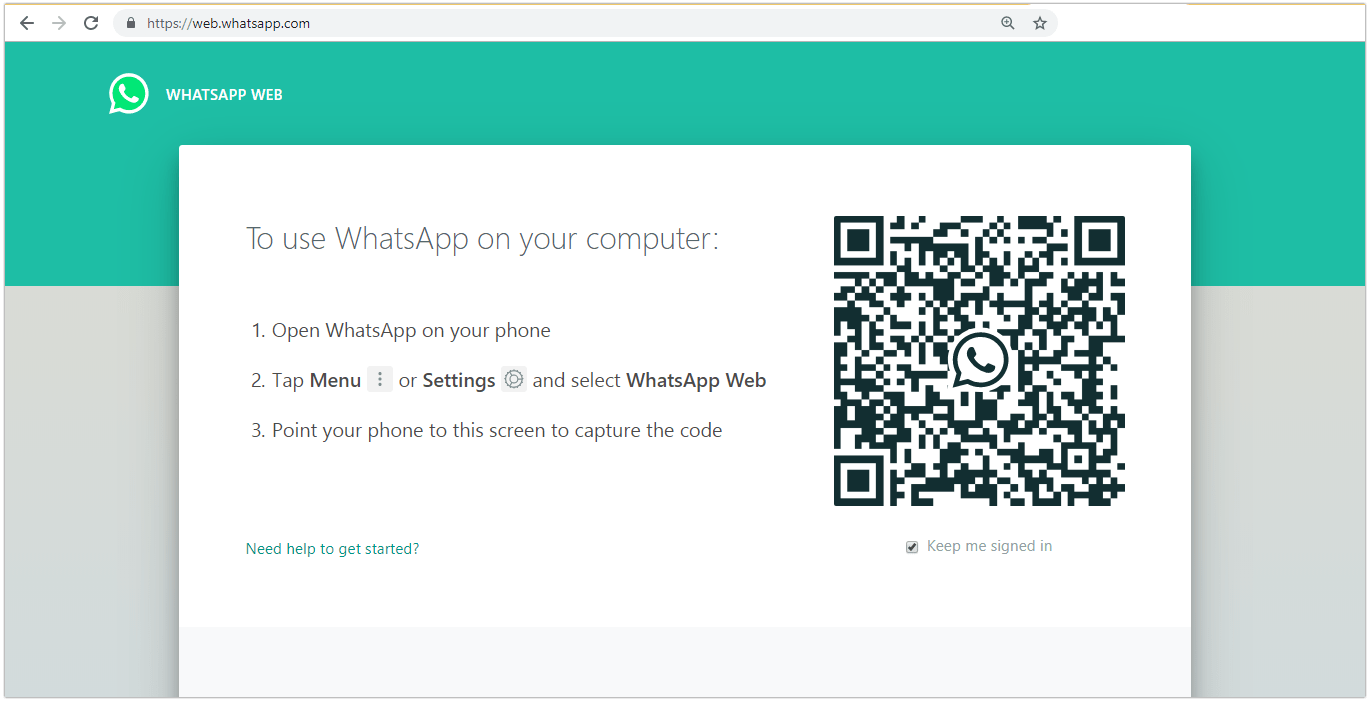 2. Open WhatsApp on your phone and Tap Menu or Three Dots.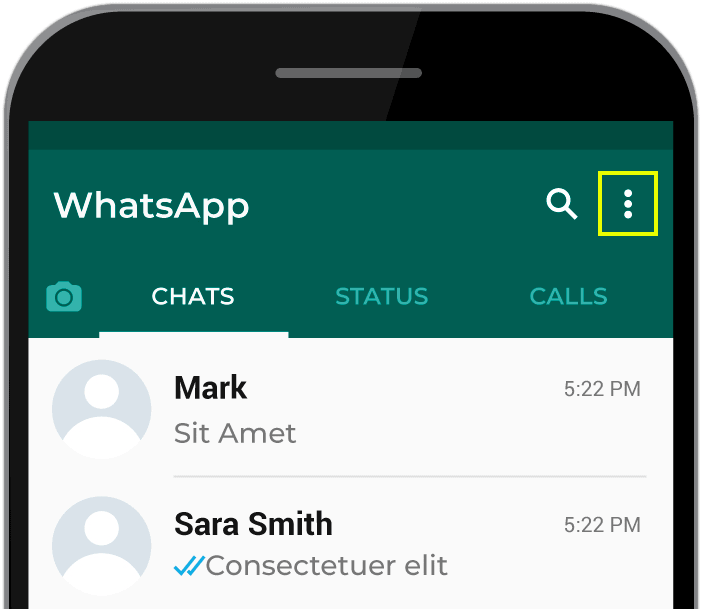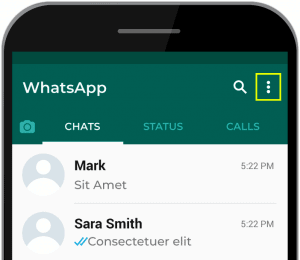 3. Tap on WhatsApp Web.

4. Point your phone's camera to the computer screen and scan the QR code.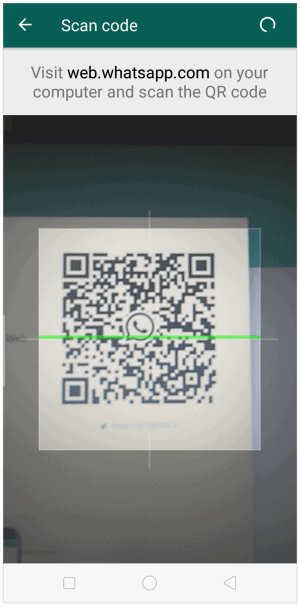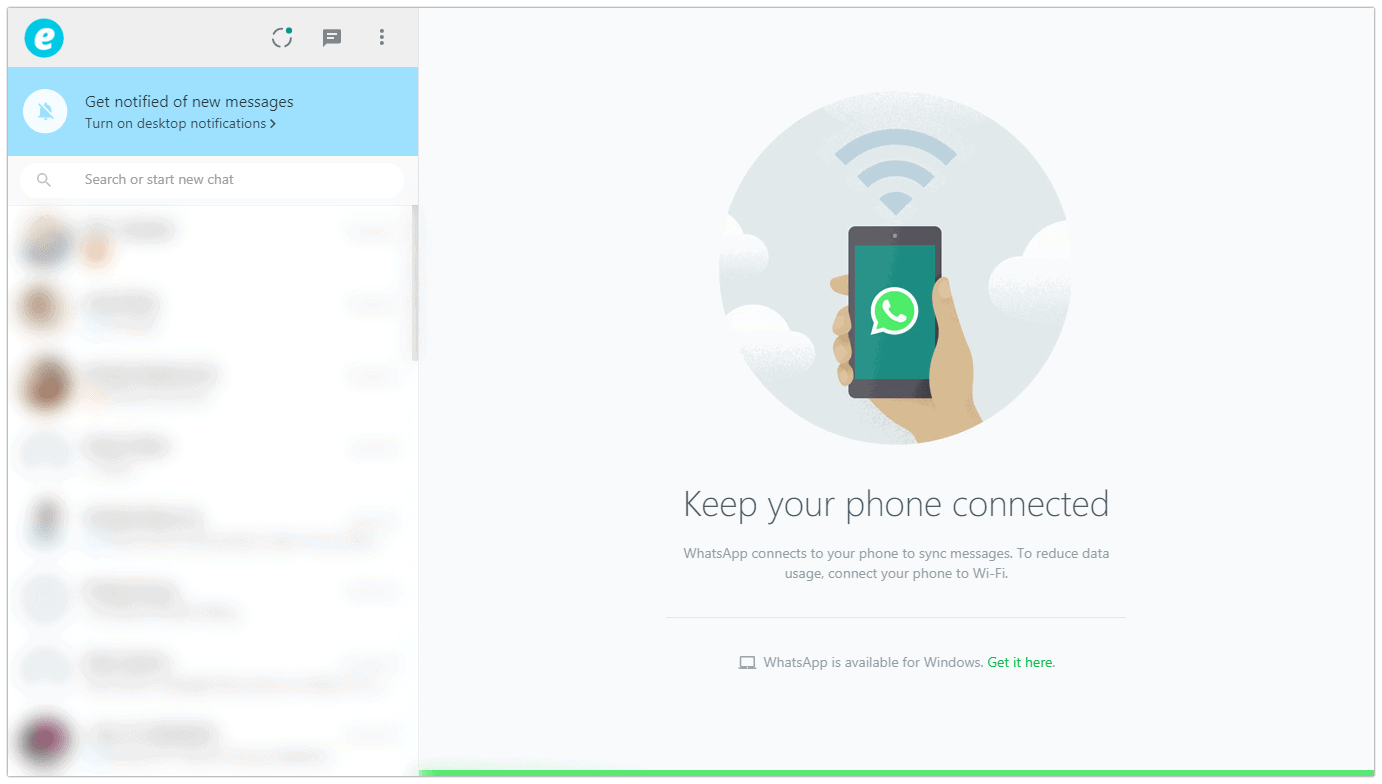 5. Once your phone is paired with WhatsApp Web, then you'll be able to send and receive messages from your browser.
How To Use WhatsApp On PC?
This method is similar to the first one but with some changes.
Watch the video or read the instruction below.
So, to use WhatsApp on your pc do the following steps:
1. Download and install WhatsApp on your computer.
2. Open WhatsApp on your phone and Tap on WhatsApp Web.
Use WhatsApp web on Android: In the Chats screen > Menu or

Three Dots

> WhatsApp Web.
Use WhatsApp web on iPhone: Go to Settings > WhatsApp Web > Scan QR Code.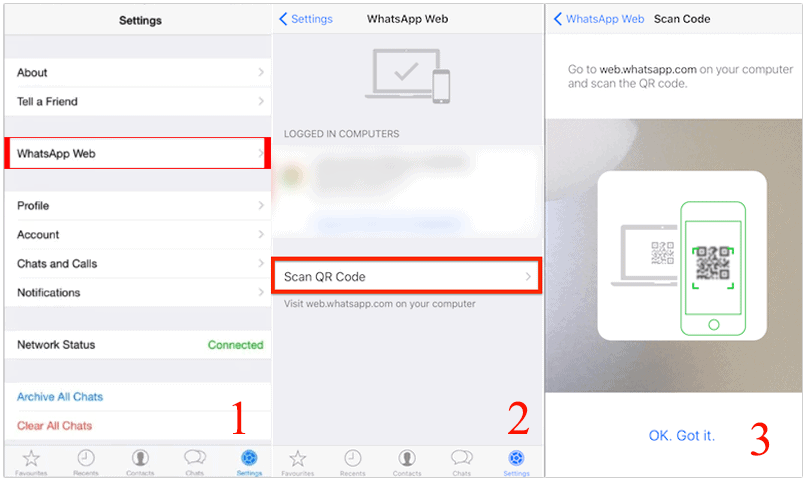 Use WhatsApp web on Windows Phone: In the Chats screen > Go to Menu > WhatsApp web.
3. Scan the QR code on your computer screen with your phone and enjoy using WhatsApp on pc.
Advantages of WhatsApp web
Simple to write a message with the keyboard.

Sending files is more convenient.

Copy and paste links faster.
Use WhatsApp comfortably while the mobile is charging.
Save battery of mobile.
Boost your productivity while doing work because you don't have to open a mobile every time.
Use Whatsapp on your mobile and desktop at the same time.
Multiple Whatsapp accounts on the same PC.
Disadvantages of WhatsApp web
WhatsApp web will disconnect if your phone is not connected to an active internet connection.
When your smartphone is switched off, the WhatsApp web will not work.
Not compatible with all browsers except Google Chrome, Mozilla Firefox, Opera, Microsoft Edge, Safari (macOS 10.8+ Only).
Someone can use your personal WhatsApp account if they get access to your phone's. So, you have to protect your phone.
Ready To Using WhatsApp Web?
It's very easy to use the WhatsApp Web feature, but many people are not aware of it.
Before this feature, I used WhatsApp on my mobile, but now I am mostly using it on my PC.
I also recommend you to use it on your pc if you want to be more productive.
Why am I recommending it to you?
The main reason is that every time we have to pick our phone to reply to the messages and then we start using other social media apps that distract us from our work.
That's why I recommend it to you as well.
So, the topic ends here.
Have any additional questions or doubts?
If so, we'd love to hear all about it in the comments box below, see you in the next post 🙂